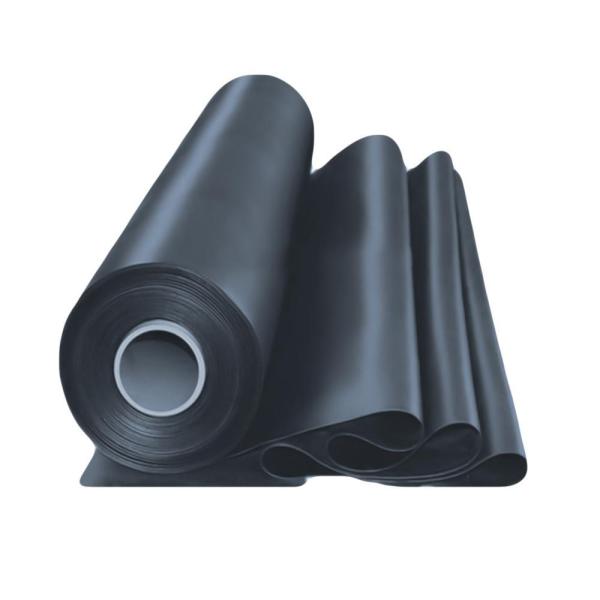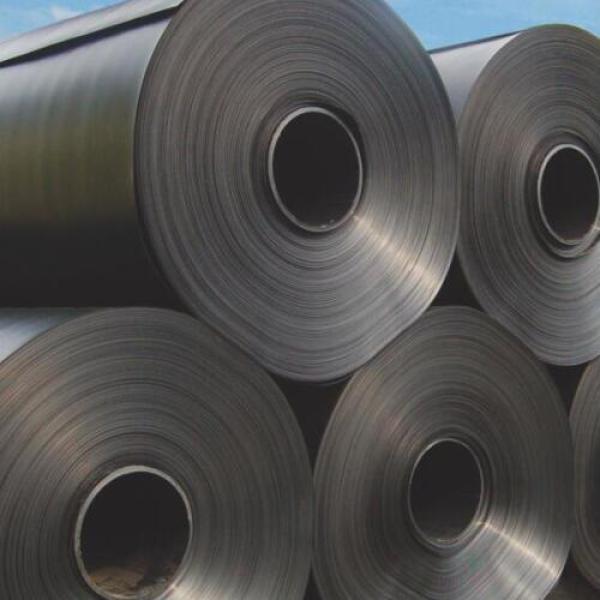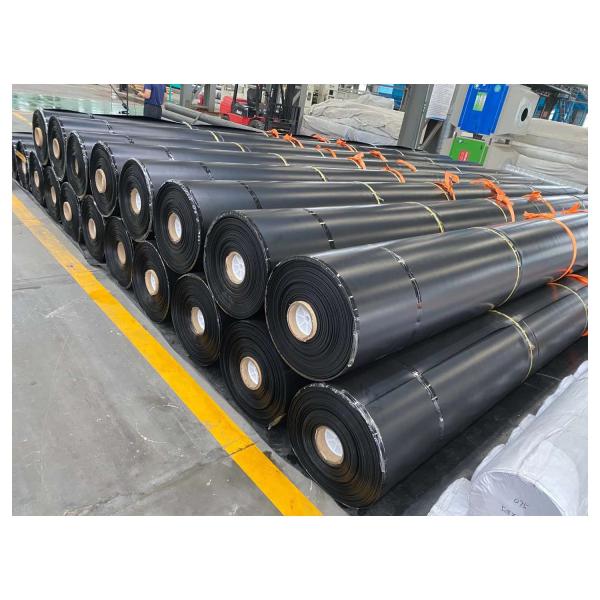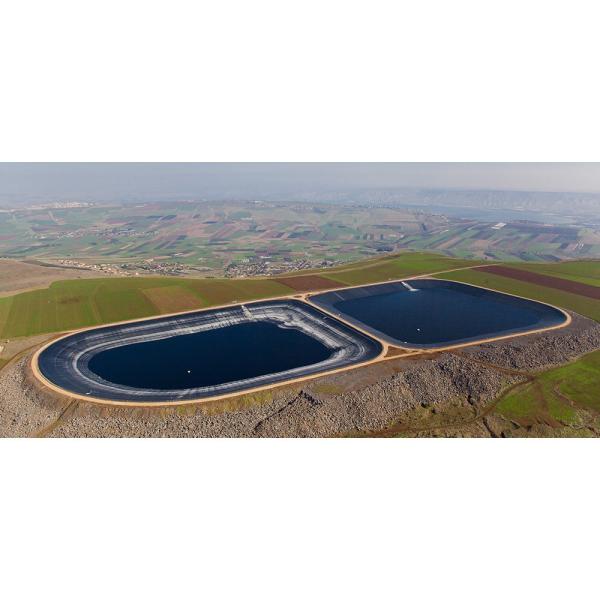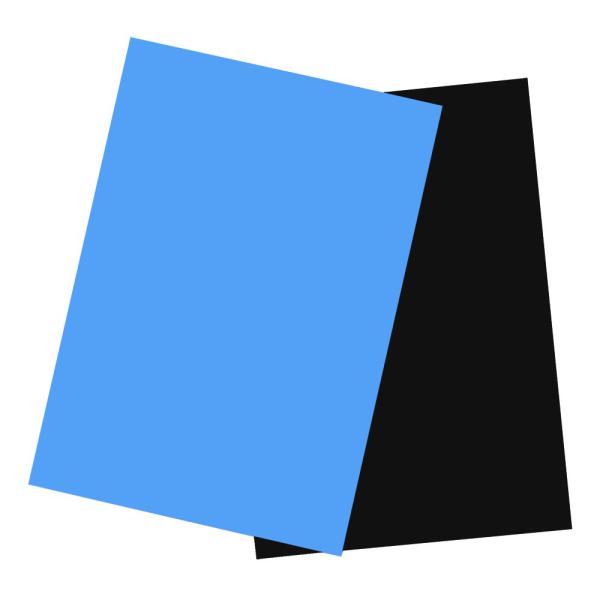 Geomembrane
geomembrane is a kind of high molecular polymer as the basic raw material of the waterproof barrier material.
Selection of high quality polyethylene resin as raw material, adding carbon black antioxidant,anti-aging and UV-resistance component. It adopted the first class automatic production equipment and three-layer pressing technology.
Mainly divided into: low density polyethylene (LDPE) geomembrane, high density polyethylene (HDPE) geomembrane and linear low density polyethylene (LLDPE) geomembrane.
All products are in accordance with GB, GRI and ASRM standard .
Product performance:
1.Excellent chemical resistance to (Corrosion);
2.Outstanding resistance to stress cracking capacity (Resistance to environmental
stress cracking);
3.The lowest permeability;
4.Excellent uv resistance;
5.Stable low temperature embrittlement resist;
6.Width and thickness specifications complete, low cost and simple construction.

Products
Recent Arsham Trading Products